Welcome Witchy Friends to my *new* Weekly Pinterest Round-up.
These are items I have pinned over the week
Please note... the shops and or blogs have NOT reimburst me or encourage me to post their items. I simply saw them and thought they were worth sharing. Some items MAY be sold already. They are linked to my PINS on Pinterest which is, in turn, linked to the original post/shop entry.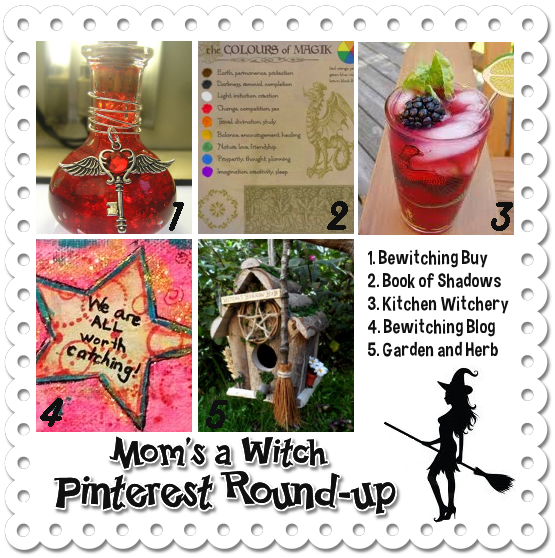 All images are © to their respective owners.